Services
We're a team of handpicked creatives with passion for what they do.
Branding
Brand Identity & Art Direction
Building a brand is more than just a logo. A clear graphical consistency along with a carefully thought out photographical identity help you to make your mark within your industry.
EDITORIAL
Magazine & Print Solutions
Magazines are going digital but many still want to preserve their physical edition. Branding, editorial design & a digital platform – we help you align all aspects of your publication.
DIGITAL
UX/UI Design & Website Design
Above all we build solutions for end users. Their experience interacting with your company, your services and products are the difference maker for converting results.
Consulting
A Digital Strategy That Works For You
Investing in the wrong digital platform can be a costly journey. We help you find one that perfectly fits the needs of your business. We know what works & we know how to execute.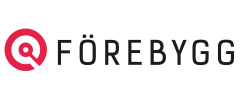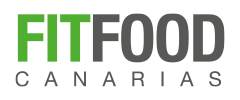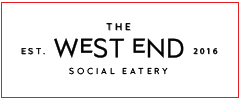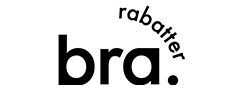 Step 1.
Brand analysis, research & strategy
We find the right digital solutions, based on your specific needs.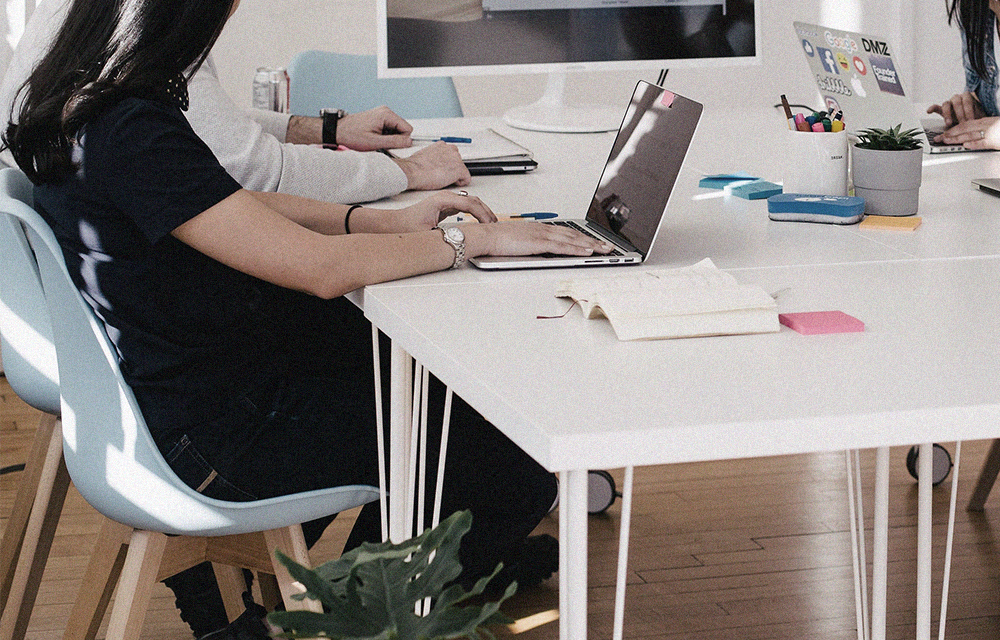 Step 2.
Consistency & identity
The marketplace is volatile. We build strong identities and brands based on your story & goals and give you tools to communicate them to your potential clients.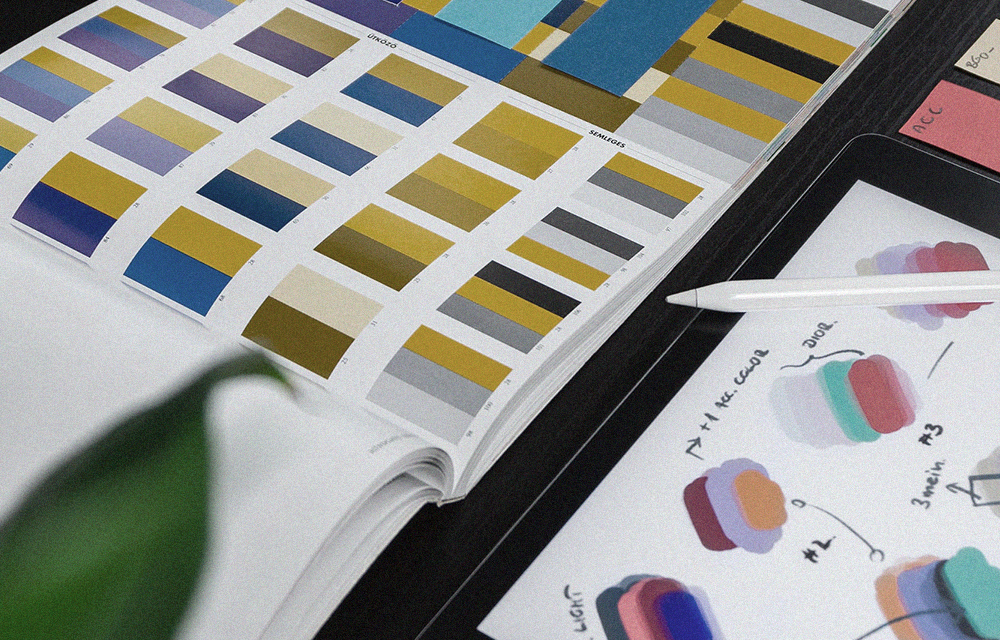 Step 3.
The right people
Our team is made up of inhouse & external professionals - from photographers to programmers. All specialised in their fields.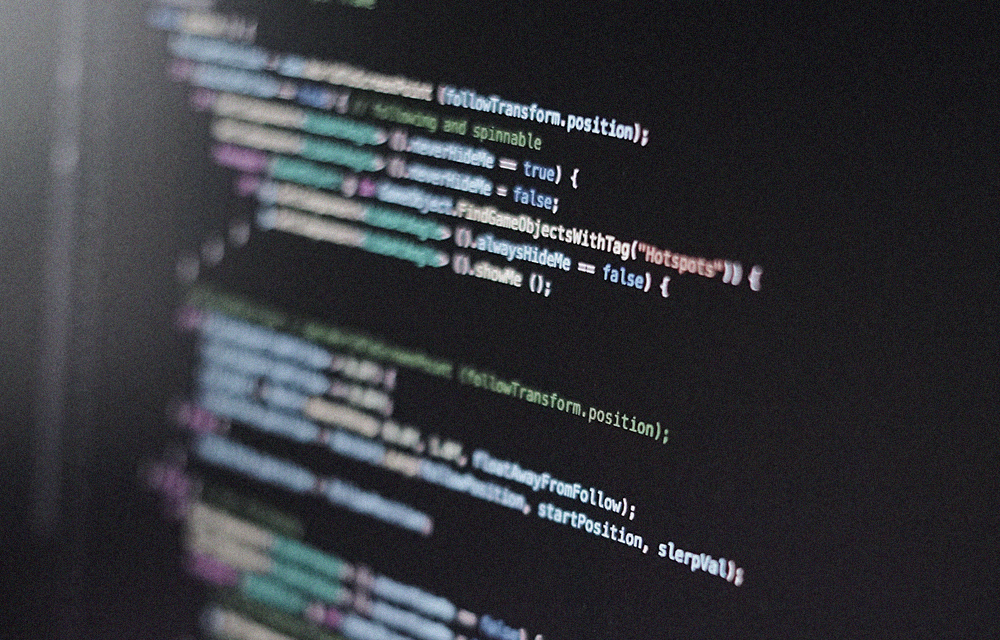 collaboration
Got a project?
Let's talk.
We're excellent at finding talent who are as excited about your project as you are. Tell us about your idea and we'll tell you how to make it happen.